60/62 Series Expo+ Rack - UP Only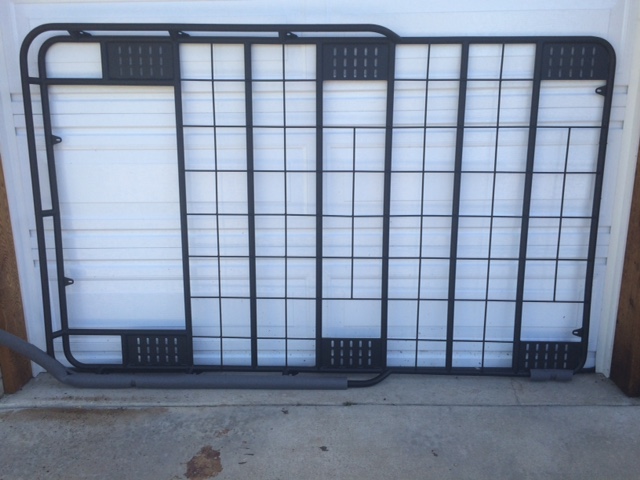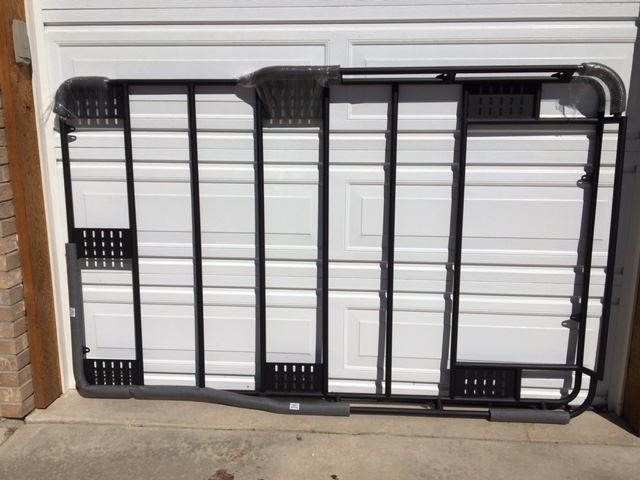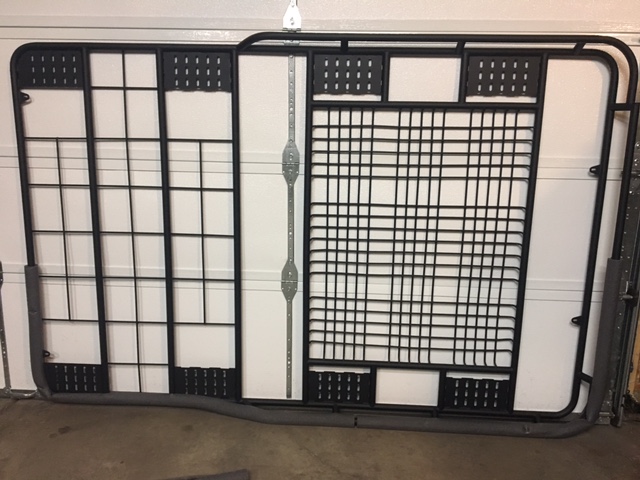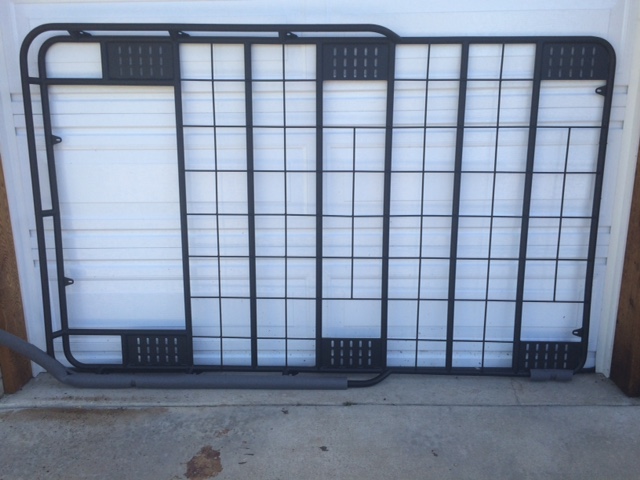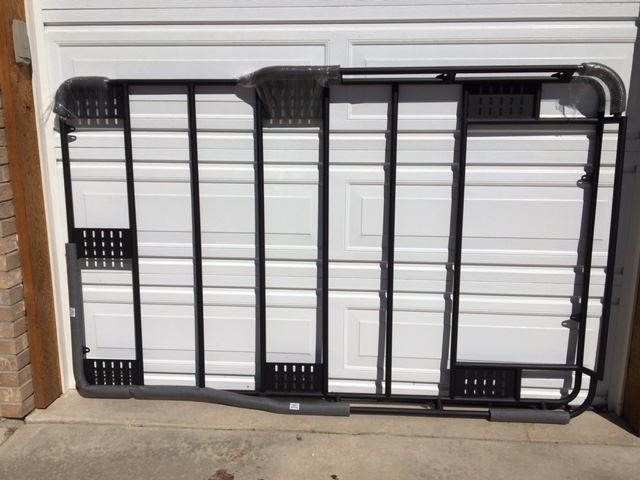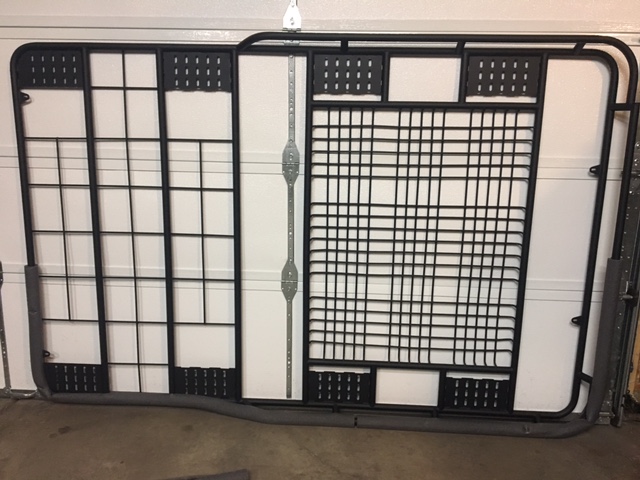 60/62 Series Expo+ Rack - UP Only
Expo+: Medium sized, all the features of the small Expo, but this one continues back until just behind the rear doors. This offers even more gear containment up top, and more attachment points.
What is included in this package: the rack, 6 rain gutter towers, hardware to connect the tower to the rack, 2 light tabs in back for reverse lights, 2 light tabs in front, powder coating, and shipping to your nearest freight terminal.
What can be added: shipping to your door, reverse lights, cross bars, 4th set of towers, and any of the other grid or tower options.
What can be removed: the powder coating (ships bare), the shipping (you pick up in Denver), the light tabs, even the towers & hardware if you already have that.
Any "outside the box" inquiries just email sales@gamiviti.com and we'll get you set up.
Additional 4th Plate/Hardware: