80/100 Series Cross Bars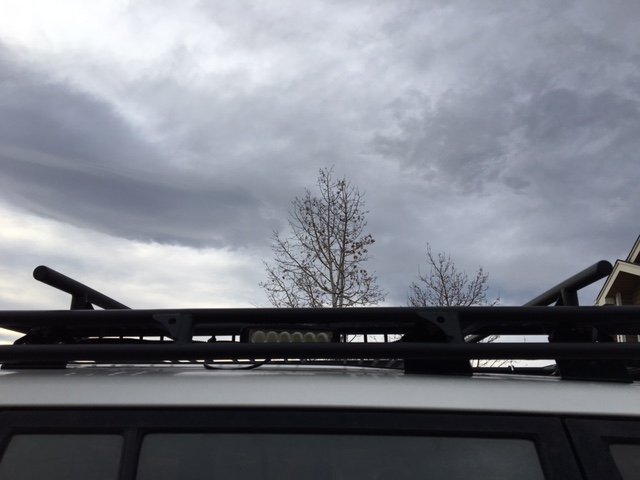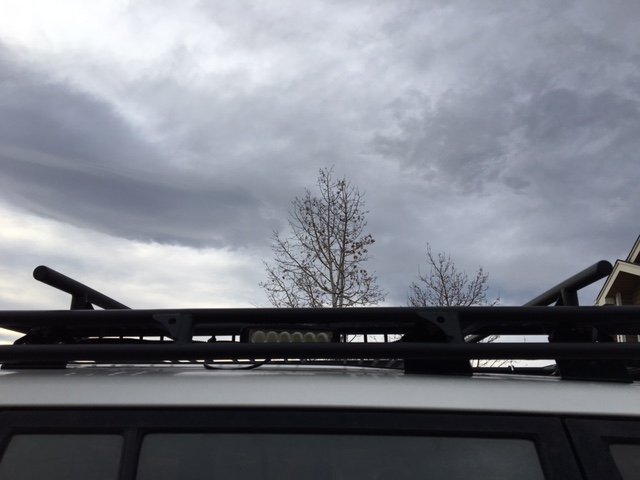 80/100 Series Cross Bars
Custom-made, bolt-on cross bars provide a new set of accessory mounting options. These bars bolt directly to the plates of your Gamiviti rack, using the same matching stainless hardware, and stand about 4" above the top plane of your rack. Some of the uses and advantages to adding cross bars include...
Allow for the installation of rooftop tents on racks that run the Expo bar "up." These bars allow the RTT to open over the top of the Expo bar.
Allow for installation of some aftermarket accessories that require the accessory to extend below the top plane of the rack, including some bike racks and cargo boxes.
Provide a space below a RTT for storage of smaller items. This is even more useful on racks where a drop-down basket has been added.
Serve as an easier tie-down option for some boats and kayaks, where it's advantagous to have them raised slightly above the main rack plane.
Transition the installation of a RTT from under the RTT, to outside the tent, where it's much easier to manipulate the nuts and bolts.
When left on the RTT, provide an easier means to carry and hang the RTT in storage.
Add a set of cross bars to your 80 or 100 series Gamiviti rack for even more accessory mounting options, including the ability to flip a RTT over a raised Expo bar.